QUICK LINKS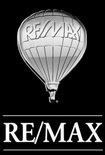 Thornhill Woods Local Business

There's lots of great shopping in the area around ThornHill Woods, one of Greater Toronto's fastest growing and most exciting communities.

The ThornHill Woods neighborhood is located in the city of Vaughan which has numerous shopping venues for its citizens. These include malls, city centers, strip malls and shops. Discount shopping, kosher super markets, world class department stores and small family owned shops are among the shopping amenities available in Vaughan.

The Promenade at Bathurst Street and Centre Street in ThornHill, a short drive from ThornHill Woods is a large mall that contains nearly a hundred retail outlets. World class retailers at the Promenade include the Body Shop, Calvin Klein, the Gap, Liz Clairborne, Old Navy, Tommy Hilfiger and Sears. The food court at the Promenade features such favorite eating places as Subway and McDonalds.

The center of the community of ThornHill of which ThornHill Woods is part is the ThornHill Historic Village located around Yonge and Centre Streets. This traditional small town downtown features restaurants and shops in old style stores.

ThornHill Woods's residents looking for an alternative to the mall can check out Marketlane. Marketlane is a traditional country square type shopping area in the community of Woodbridge that contains sixty small boutiques.

The Interchange is a big shopping center located at the intersection of Highways 7 and 400 an easy drive for residents of ThornHill Woods. The Interchange features several big name retailers including Ikea. It also contains a lot of fun things for the family including a 30 screen AMC theater, Dave & Busters a restaurant and gaming center, and the Putting Edge miniature golf course. Famous Players Colossus located near the Interchange is an entertainment complex shaped like a spaceship. The Colossus features an I-Max Theatre, and 18 movie screens as well as several restaurants.

Vaughan Mills Mall located just off of Highway 400 at Bass Pro Mills Drive is a big shopping mall a short drive from ThornHill Woods. The facility is anchored by Bass Pro Shops and features a number of department stores and outlet stores including a Gap Fashion Outlet. Fun activities at Vaughan Mills Mall include a NASCAR speed park a race car track for the family, Lucky Strike Lanes a bowling alley and the SAFARI Pet Centre.

The ThornHill Town Centre is a new urban shopping area designed to serve as a meeting place for the people of ThornHill and ThornHill Woods. The main street at the ThornHill Town Centre Disera Drive is designed to look like an urban village and will feature a wide variety of shops, cafes and restaurants.

The Town Centre is adjacent to the beautiful ThornHill Green Park which provides a lot of space for walking and relaxing.

StoneFire Bar and Grill - Thonrhill Woods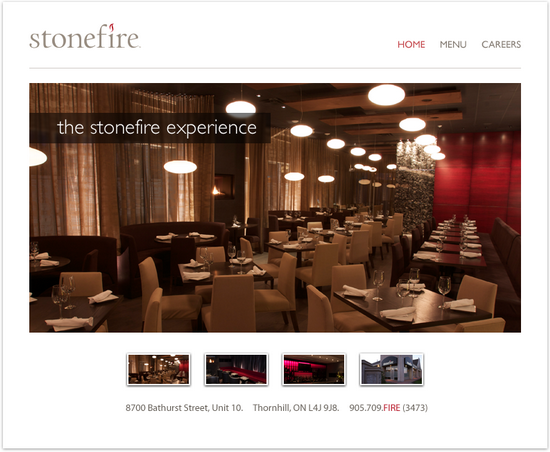 Sofra Grill - Thornhill Woods
8707 Dufferin Street
Vaughan, ON L4J
(905) 907-9999



HANNA'S RESTAURANT (Thornhill Woods)
1101 Rutherford Rd, Thornhill, ON L6A1S2
in between Thornhill Woods & Bathurst
Phone: (905) 889-4266
Thornhill Woods Daycare
Offering First-Class Childcare & Education
Thornhill Woods Daycare has a mission to provide
a developmentally sound environment that will assist your child in reaching their fullest potential. We are committed to providing the highest-quality child care and early educational services because the early years of a child's development, will pave the way to their future.
Hours of Care
Mon-Fri 7:00am - 6:00pm
Sat-Sun 9:00am - 5:00pm
Tel:

(905) 886-4-FUN (886-4386)

Address

1200 Highway 7 (Langstaff & Highway 7),
Thornhill, Ontario L4J-0E1
Canada
ThornHill Woods Real Estate, Home, Homes for Sale, New Homes, Real Estate Agents, Property, TownHomes, Real Estate, ThornHill, Vaughan
Gta, Toronto, Ontario, Canada, Toronto Real Estate, Toronto Listings, Thornhill Listings, Toronto Real Estate Agents, New House, House